Marijuana Merchant Accounts
Bancard Mary Jane has all the tools you need to process credit and debit card transactions right in your marijuana dispensary.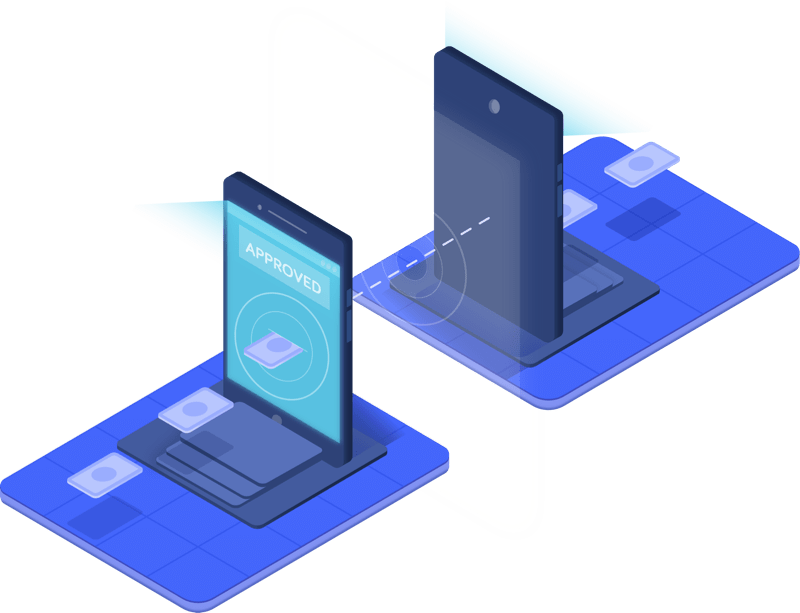 Marijuana Merchant Services
We have spent decades within the high-risk merchant services space, and for the past six years have worked closely in the MMJ, recreational marijuana, hemp, and CBD oil spaces.
Increase revenue
More customers than ever before are choosing plastic over paper, and customers who do shop with credit or debit cards tend to spend more than cash shoppers.
Competitive rates
Because of our unique relationship with banks and payment processors, we're able to match or beat the rates that you have received from another company. Contact us for a quote today.
100% domestic
Our medicinal and recreational marijuana credit card processing and merchant services are based completely in the United States of America, with complete transparency to all partners.
An end to unnecessary fees. Really.
We've done away with most of the fees that most merchants pay for their credit and debit card processing.
Get started today
Start accepting major credit and debit card brands today. Our simple process and quick turnaround time will have you up and running as soon as possible.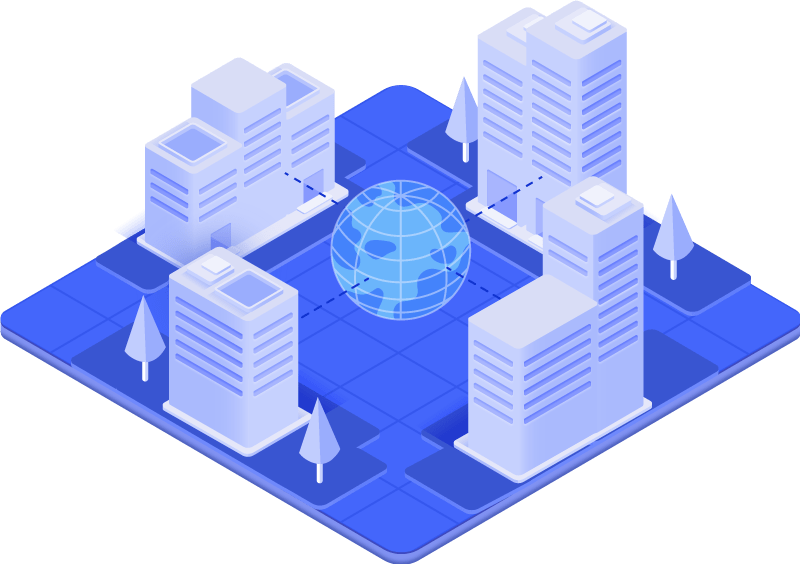 24/7 Customer Care
When you need support, we're here for you. With 24/7 US-based customer service and support hotlines, you'll be able to get in touch with someone when you need it.